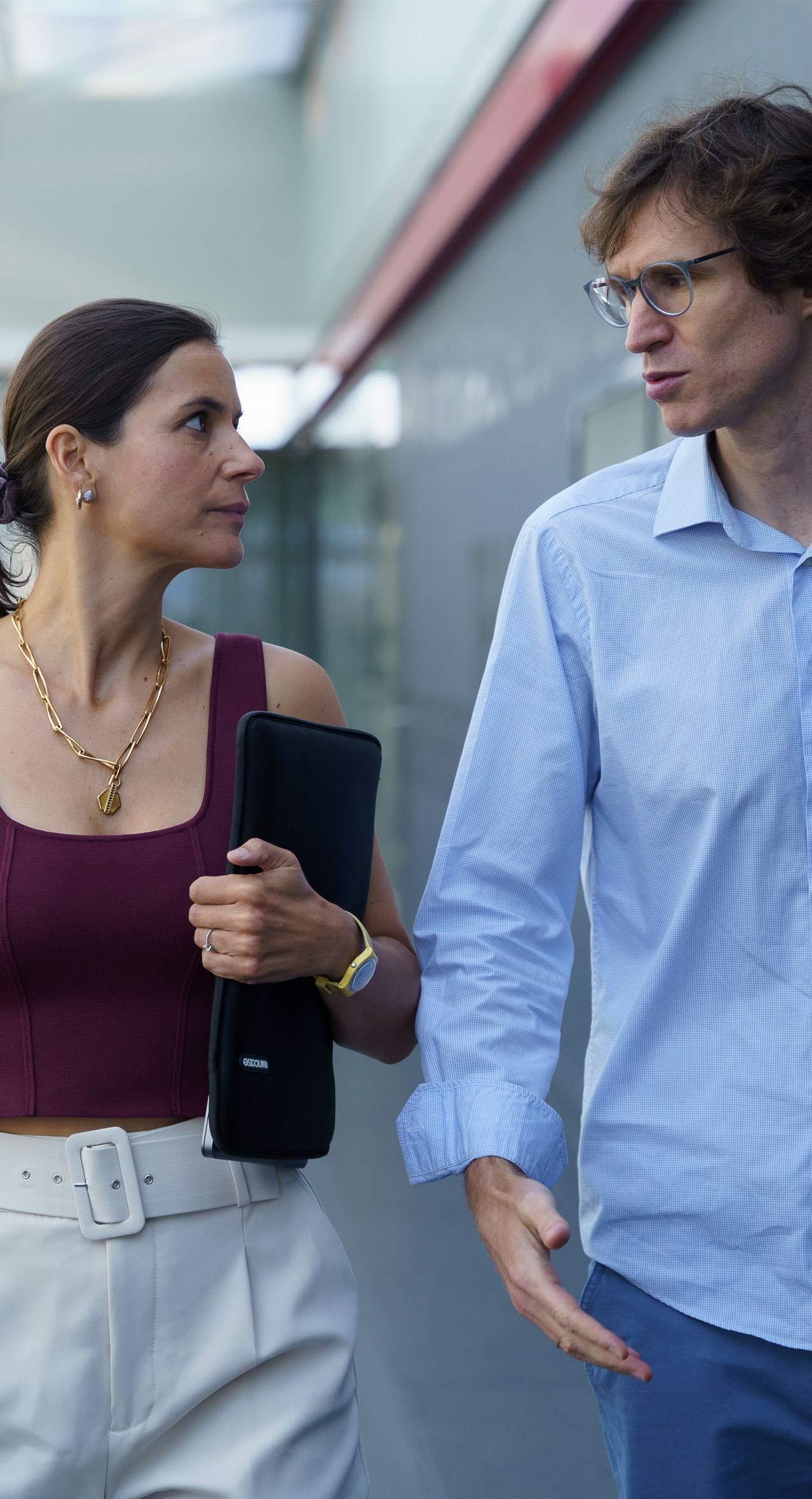 Full-Service Digital Agency
Headquartered in Lausanne, Switzerland, Darwin Digital is a leading Swiss digital agency. We provide best-in-class design, marketing, SEO and development services to guarantee the success of our clients.
Start a Project
Services
Full-service means the best in-house digital services available
Our specialist departments provide you access to over 40 talents across a range of digital fields, meaning less work and reduced costs for our clients:
our clients
We measure success through that of our clients
Call us old-fashioned but we remain client-centric. We make the effort to understand the challenges of our clients and the stakes at hand. This is why we are ready and able to get results they expect.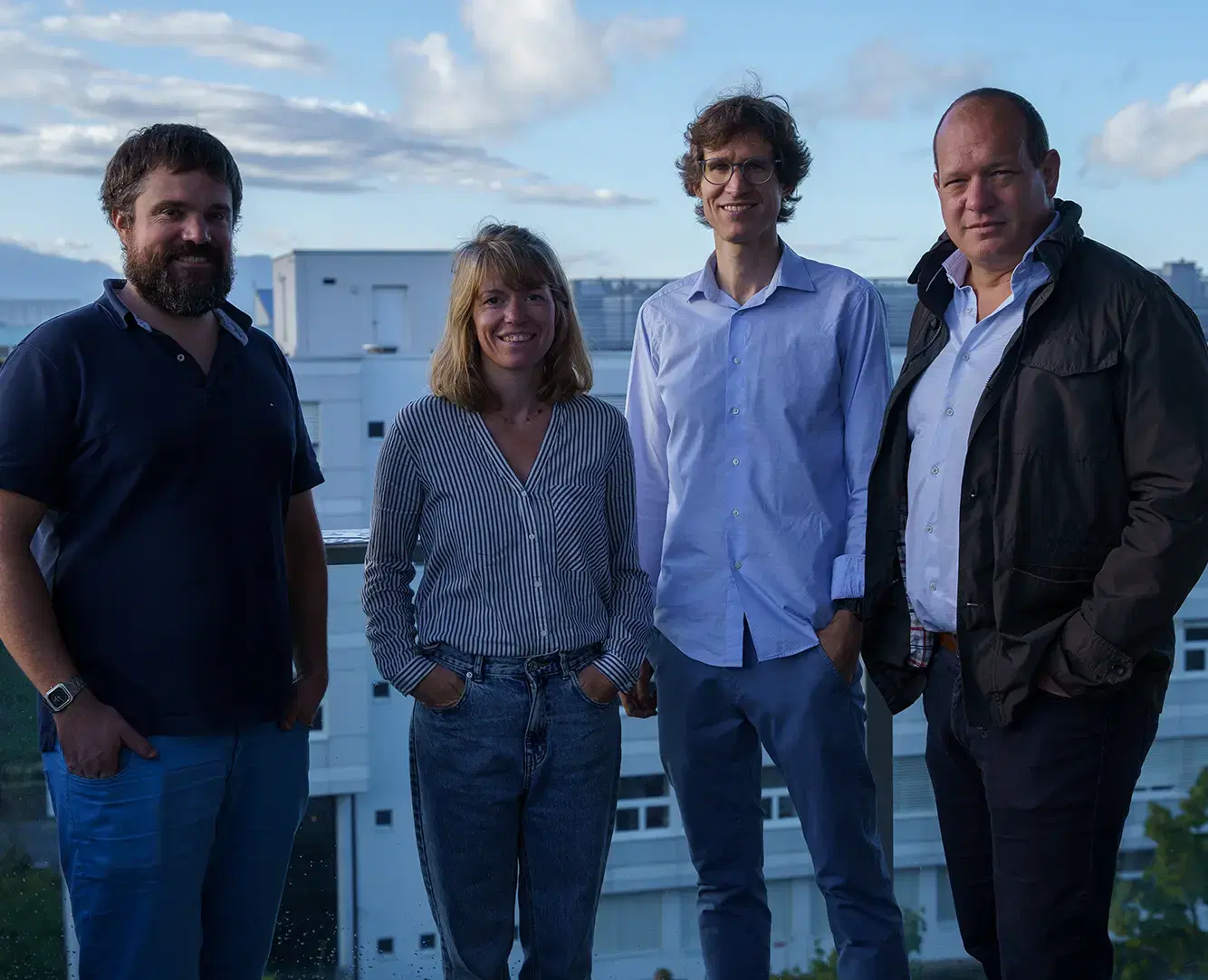 Full-service means the best in-house digital services available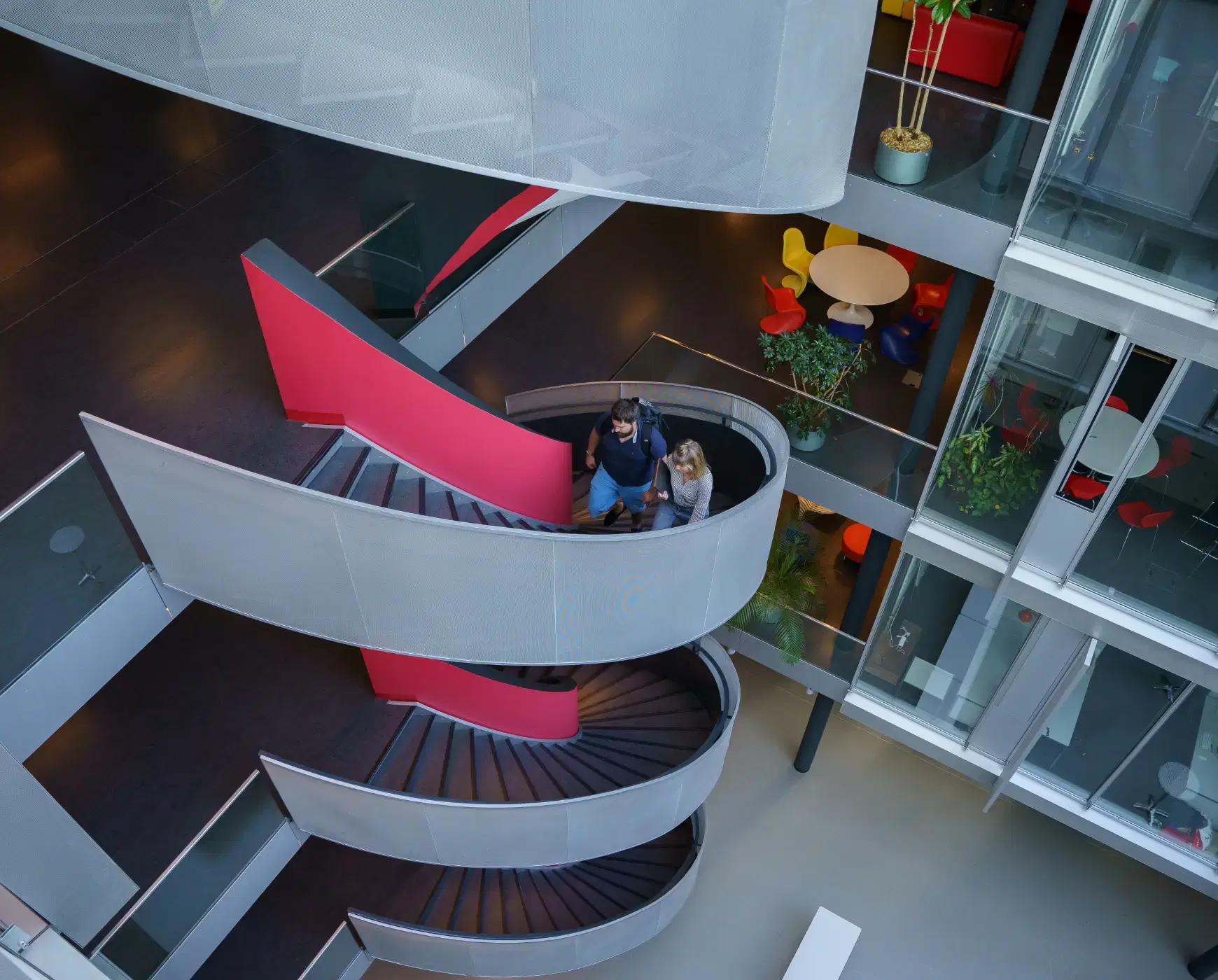 company
It is not the strongest of the species that survives, but that which is most adaptable to change.
Our mission is to help our clients to successfully navigate the evolving digital landscape with high-quality engaging digital products that enable them to effectively achieve their marketing and business goals.
About Darwin Digital
Can-Do Attitude
We've never seen a successful campaign, project or company that has not been the result of determination and hard work.
Multidisciplinary
Our clients gain access to the best talents across multiple domains to successfully complete any digital project, big or small.
Agile
Our agile and optimised systems allow our clients to get enterprise-level services and support at competitive prices.
Full-service means a range of integrated best in-house digital services
Since 2016, we've grown to a team of 45 talents across a range of fields, and perfected our skills supporting our clients on over 1000 projects.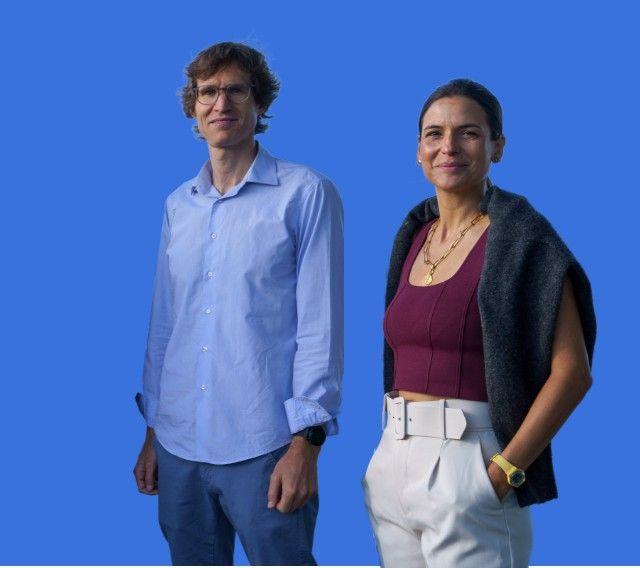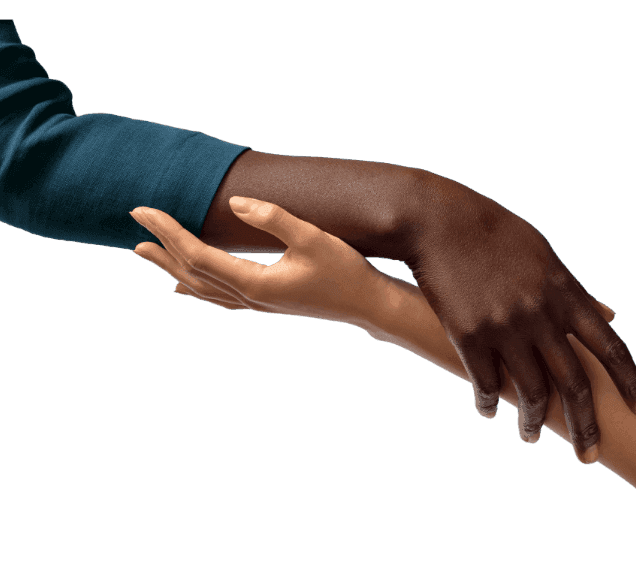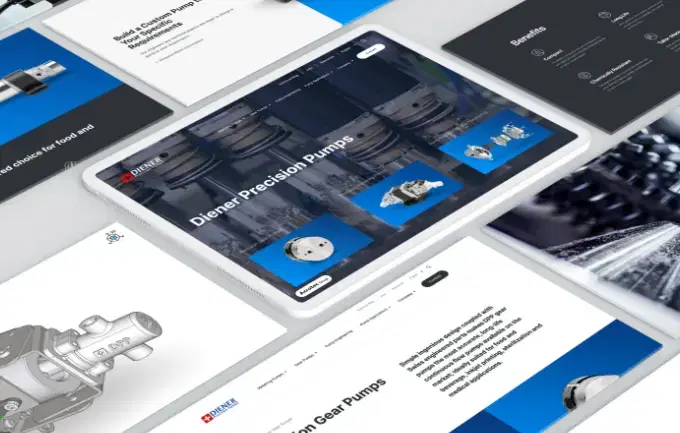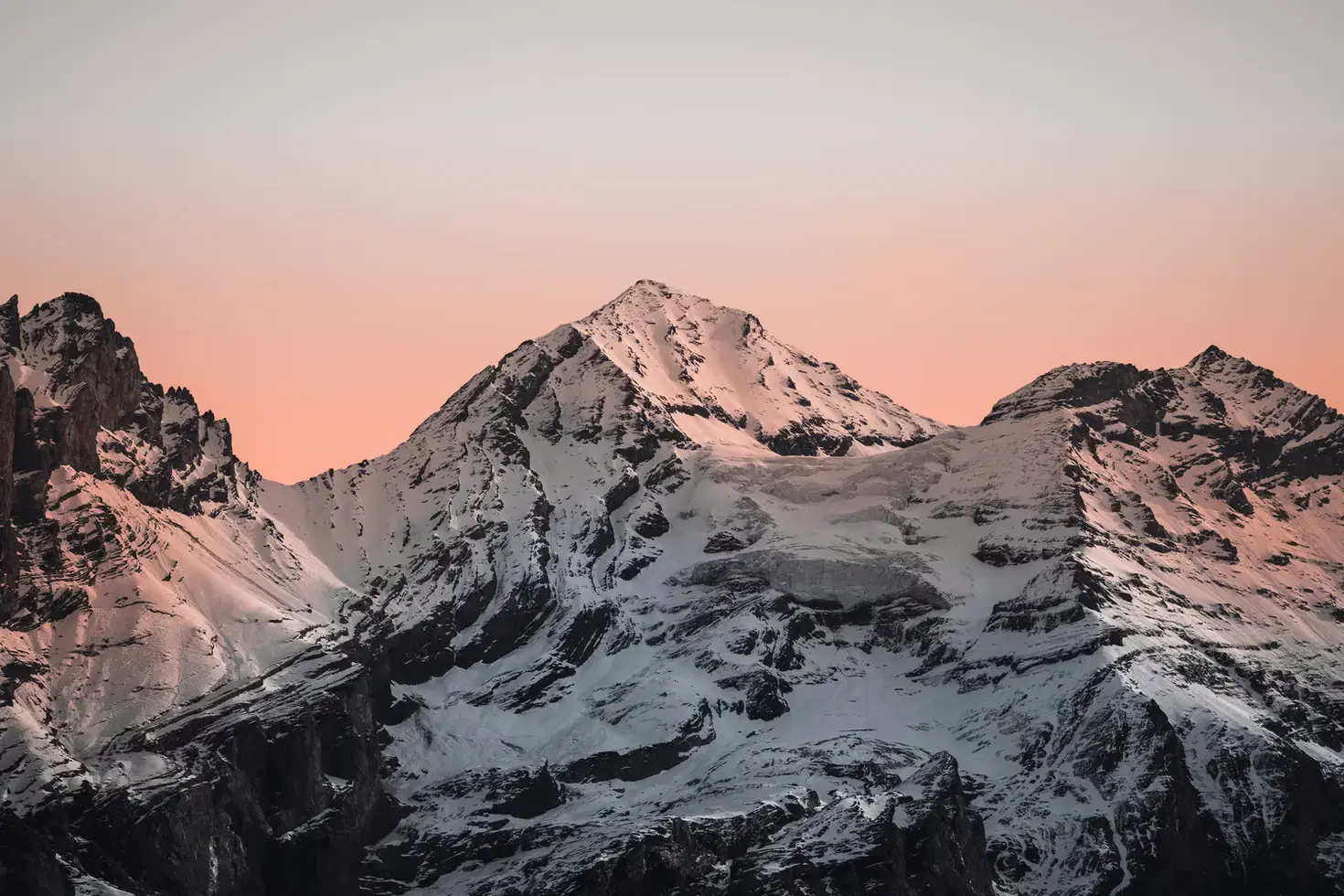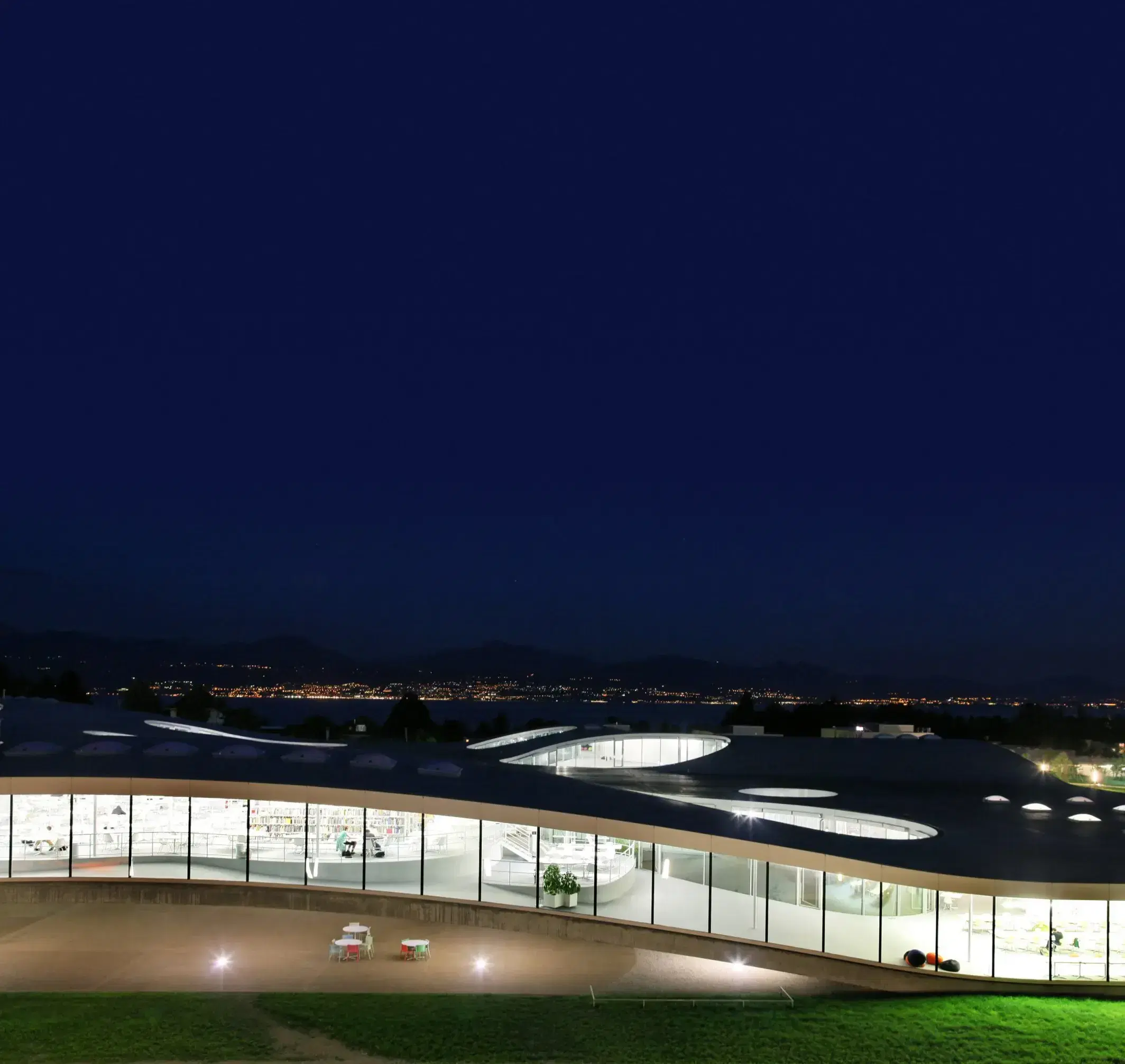 Lausanne
Our Lausanne office is located on the EPFL campus.