Here you will find a list of job openings at our office locations. Even if we are not actively searching to fill a role, do not hesitate to send your CV and motivation letter to jobs@darwindigital.com, you never know.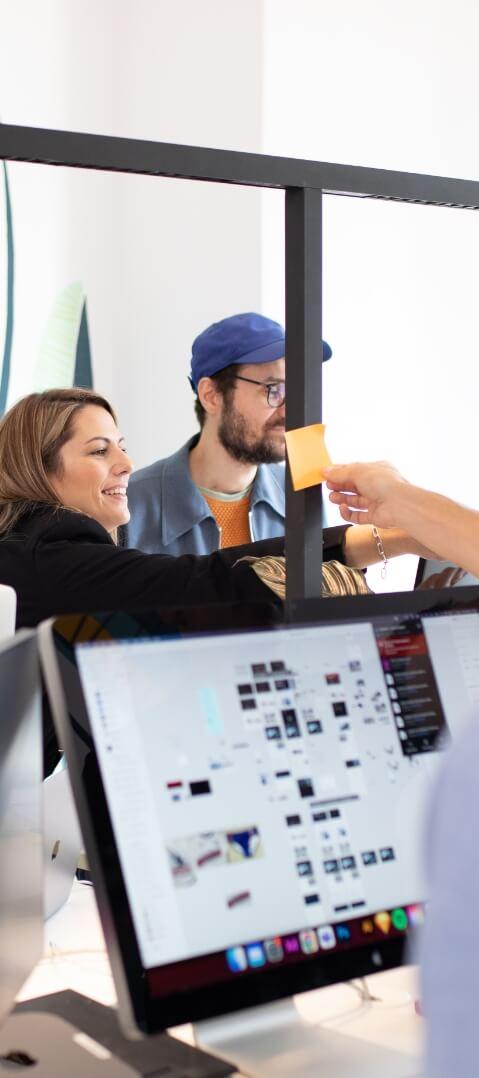 We empower employees to achieve their full potential.
Life at Darwin Digital
Working at Darwin Digital gives employees the opportunity to work on advanced projects, using the latest tools and technologies. Staff are given the responsibility and flexibility to achieve their full potential. Our highly skilled teams ensure an environment of support and respect at all times, allowing new employees to develop freely and confidently in all aspect of their job.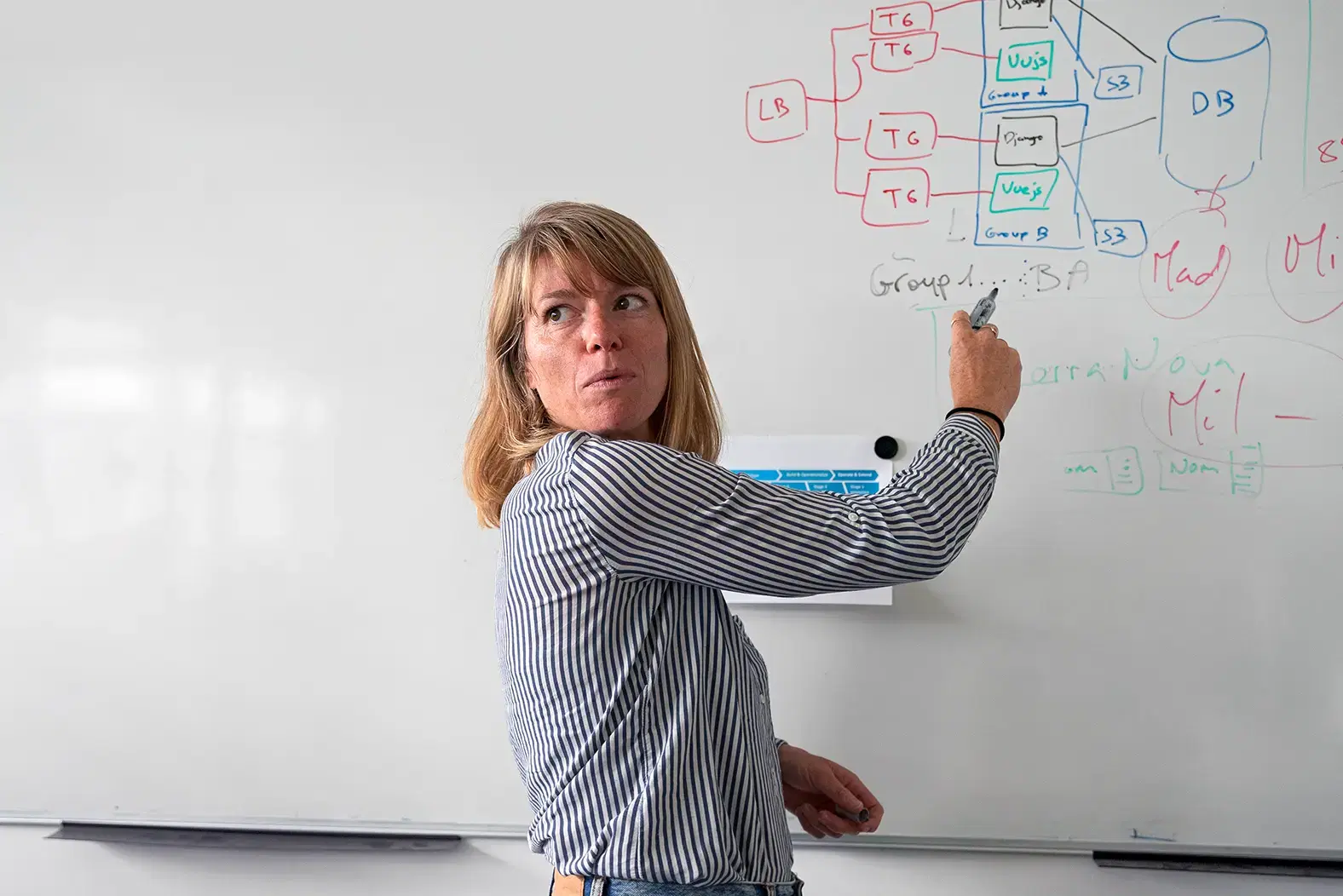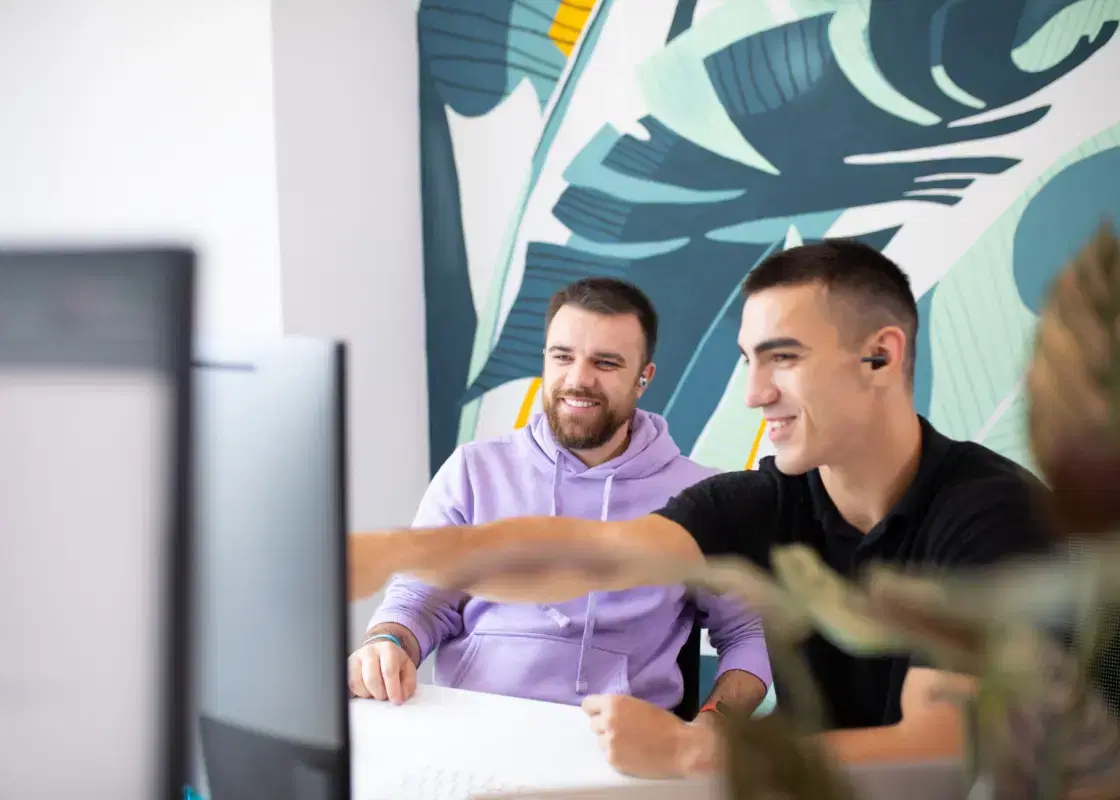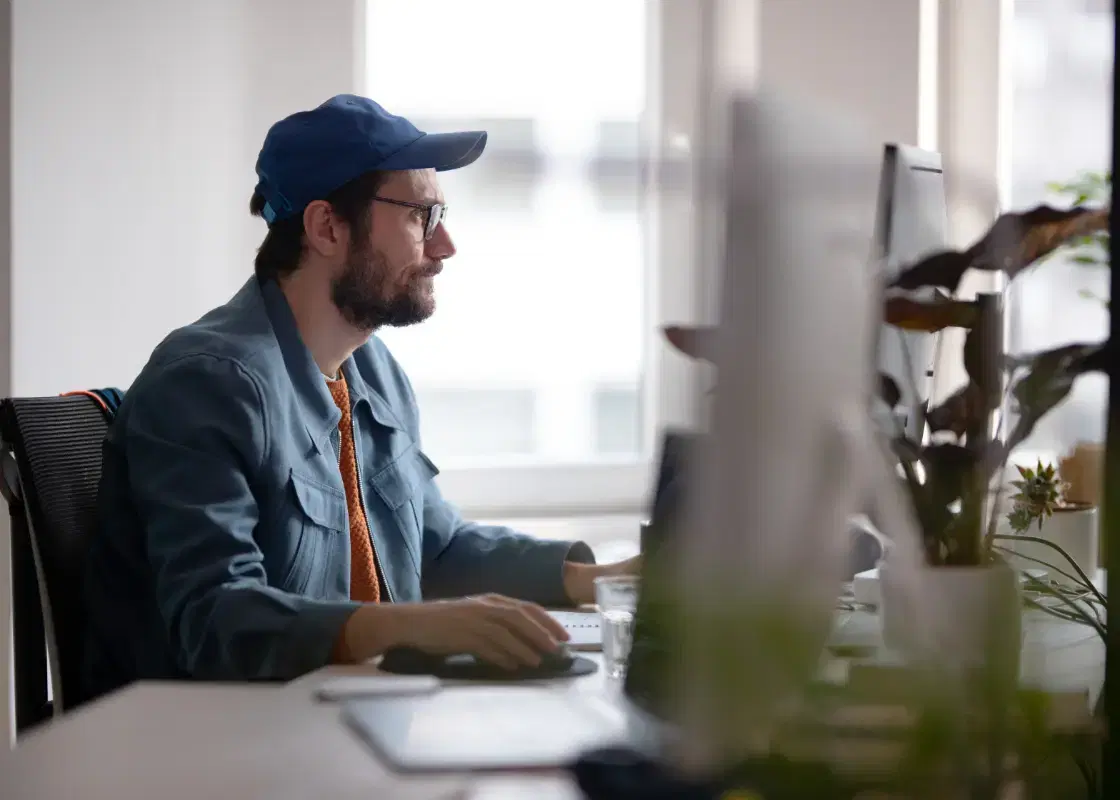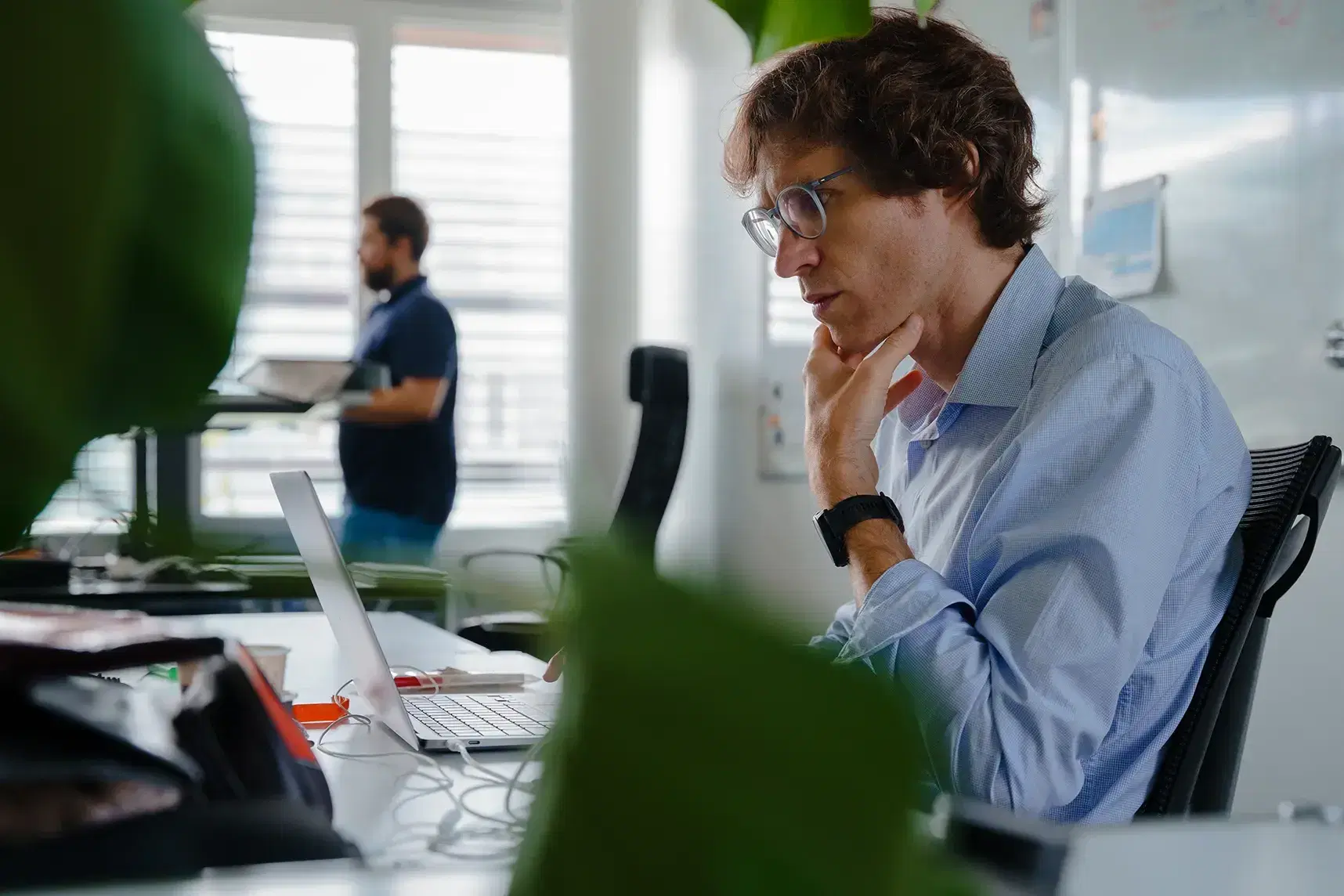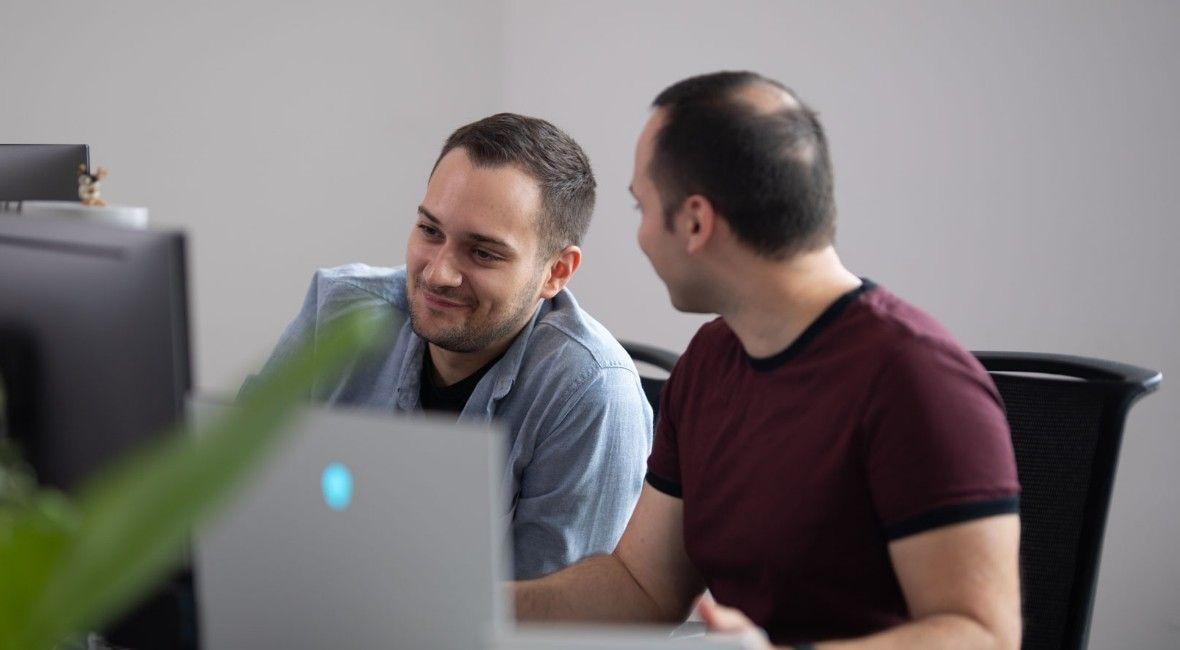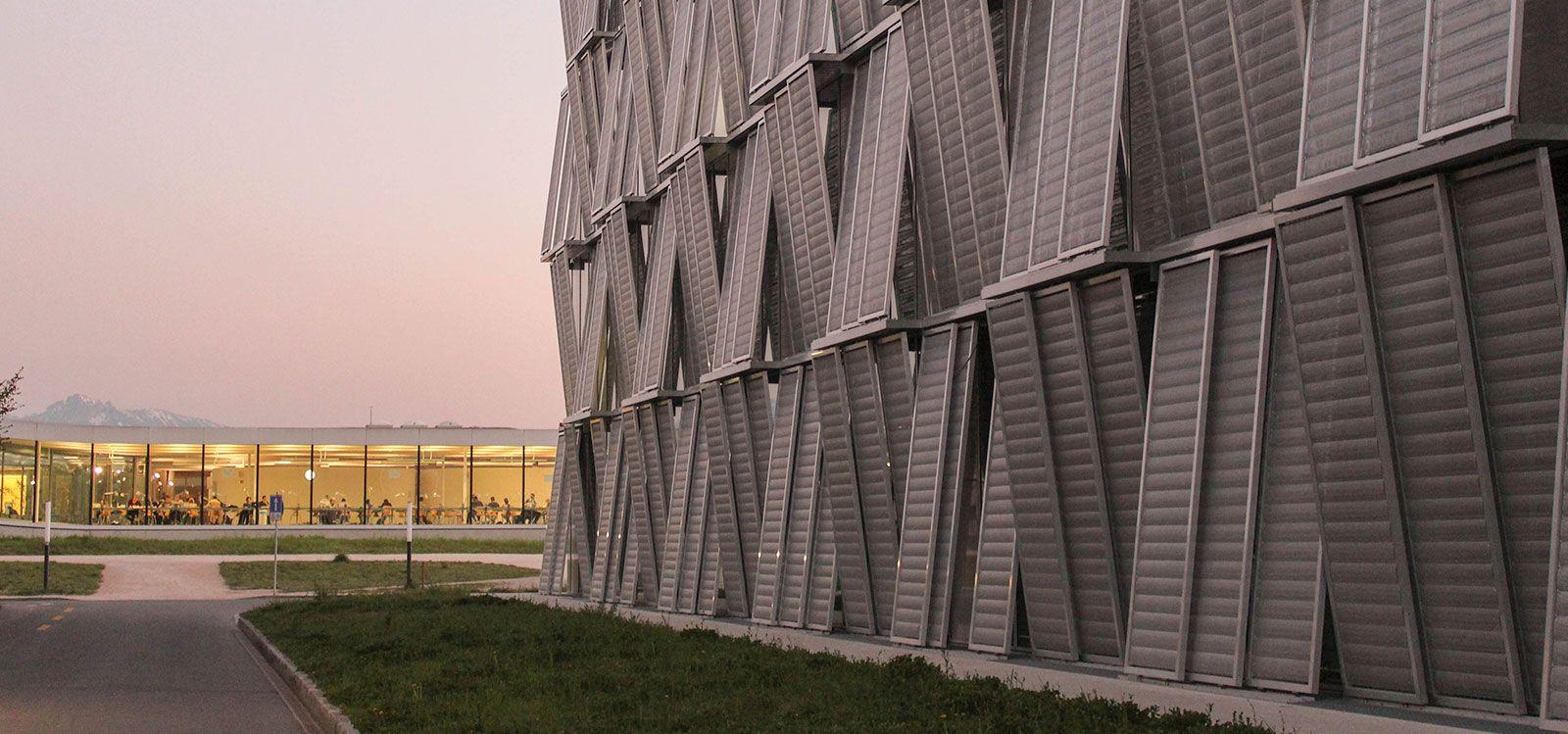 Lausanne
The Darwin Digital headquarters are located on the EPFL campus in Lausanne, giving us a central location in the French-speaking part of Switzerland and western Europe.