Darwin Digital saw the light in 2015 from a belief that all marketing and communications would be essentially digitalised in the years that followed. We felt that companies and organisations unable to quickly evolve and meet this challenge would be made redundant and struggle to survive, hence the namesake Darwin Digital.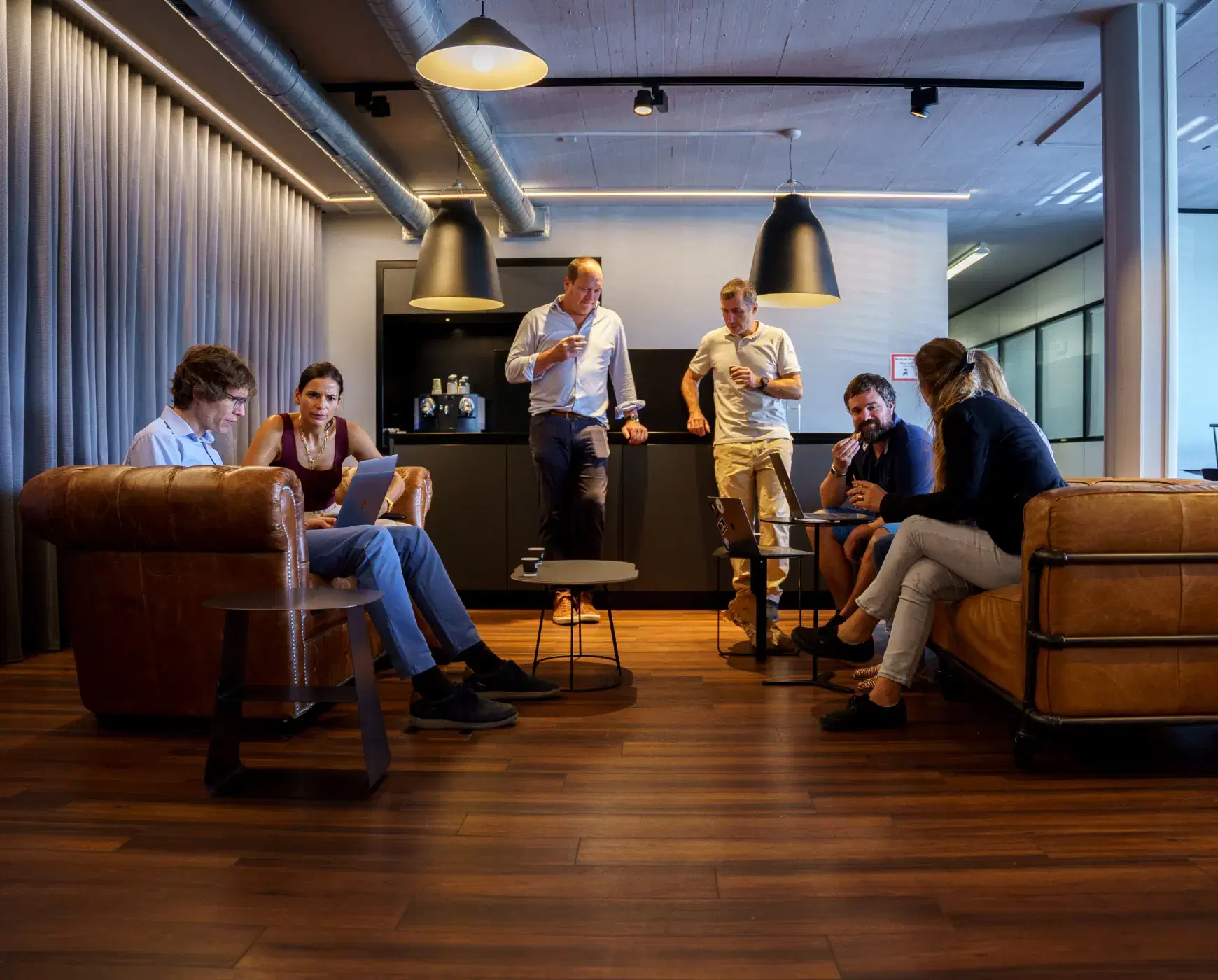 Mission and Values
Results Driven
Our focus is on your objectives. No matter the project, we will work with you to deliver the best solution to achieve your goals. This may be to provide a specific service or work collaboratively to define and implement a strategy to achieve your commercial or enterprise success.
Creativity
We don't just offer cookie-cutter solutions to our clients - our team tailors each one to your specific needs. Crafting bespoke solutions that deliver the best ROI takes expertise, out-of-the-box mindset, and a lot of creativity. We've got those covered.
Agility
To thrive in a globally connected world we need to be flexible and agile in all aspects of business. These are some of the key traits we demonstrate and respect in all staff at Darwin Digital.
"It is not the strongest of the species that survives, but rather, that which is most adaptable to change."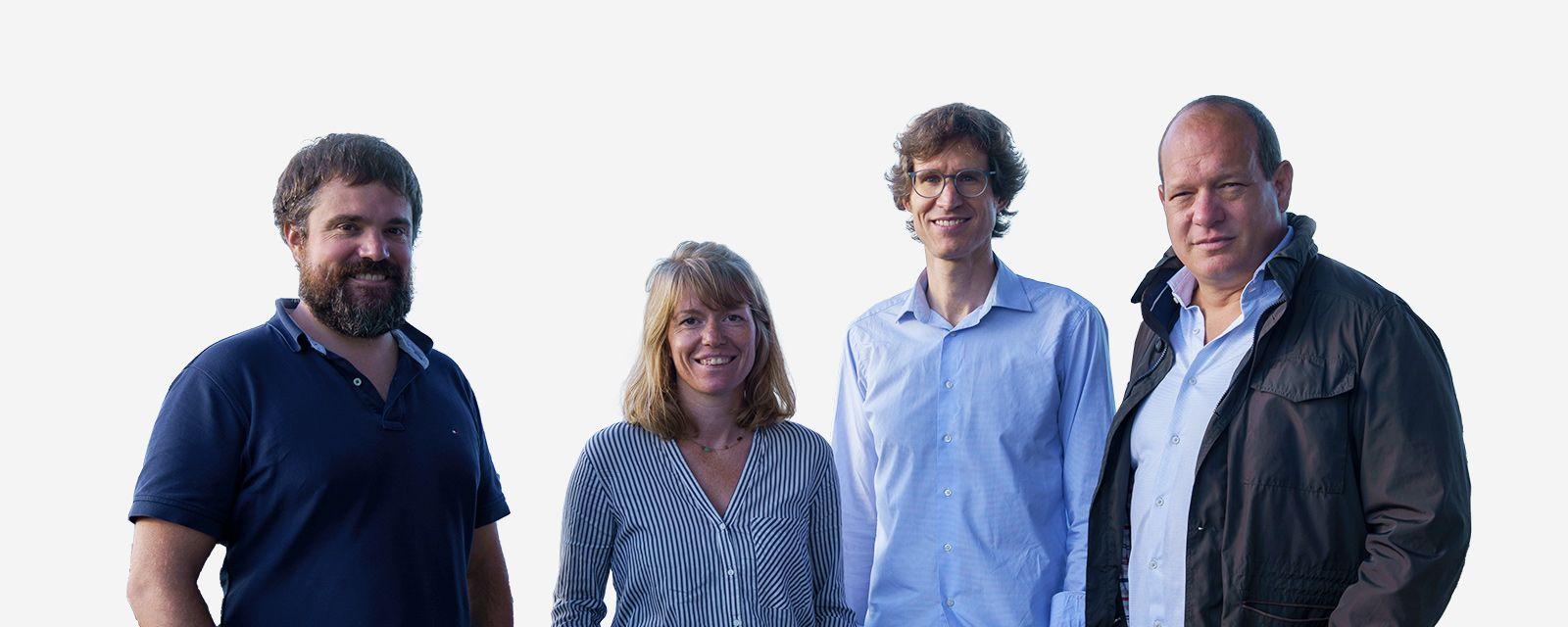 The Management Team
Meet your new team. They are a highly experienced, motivated and multi-disciplinary group of individuals ready to get you results.
Managing Director
Daniel Kaempf
With over 20 years of experience in all aspects of digital production and strategy, Daniel has successfully led countless digital projects for multinationals, NGOs and SMEs.

Technical Director
Marc-Antoine Cloux
Marc-Antoine has over 13 years of experience in software development. He has successfully designed and developed numerous custom technological solutions across multiple computing platforms.

Senior Project Manager
Pauline Balan
Pauline comes from a background in business development. She has a combined experience of 15 years in marketing and account management, with specialisation in SEO, SEM and digital marketing.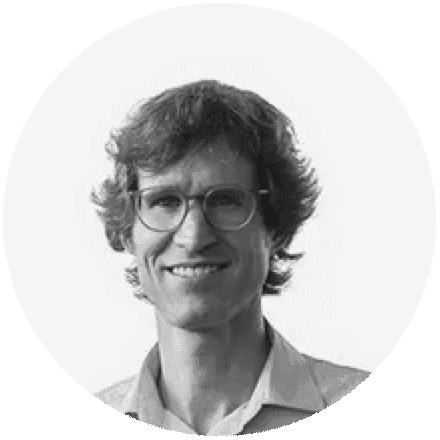 Senior Project Manager
Javier Dominguez
Javier has over 10 years of experience in software engineering projects. He is currently head of our mobile application development department.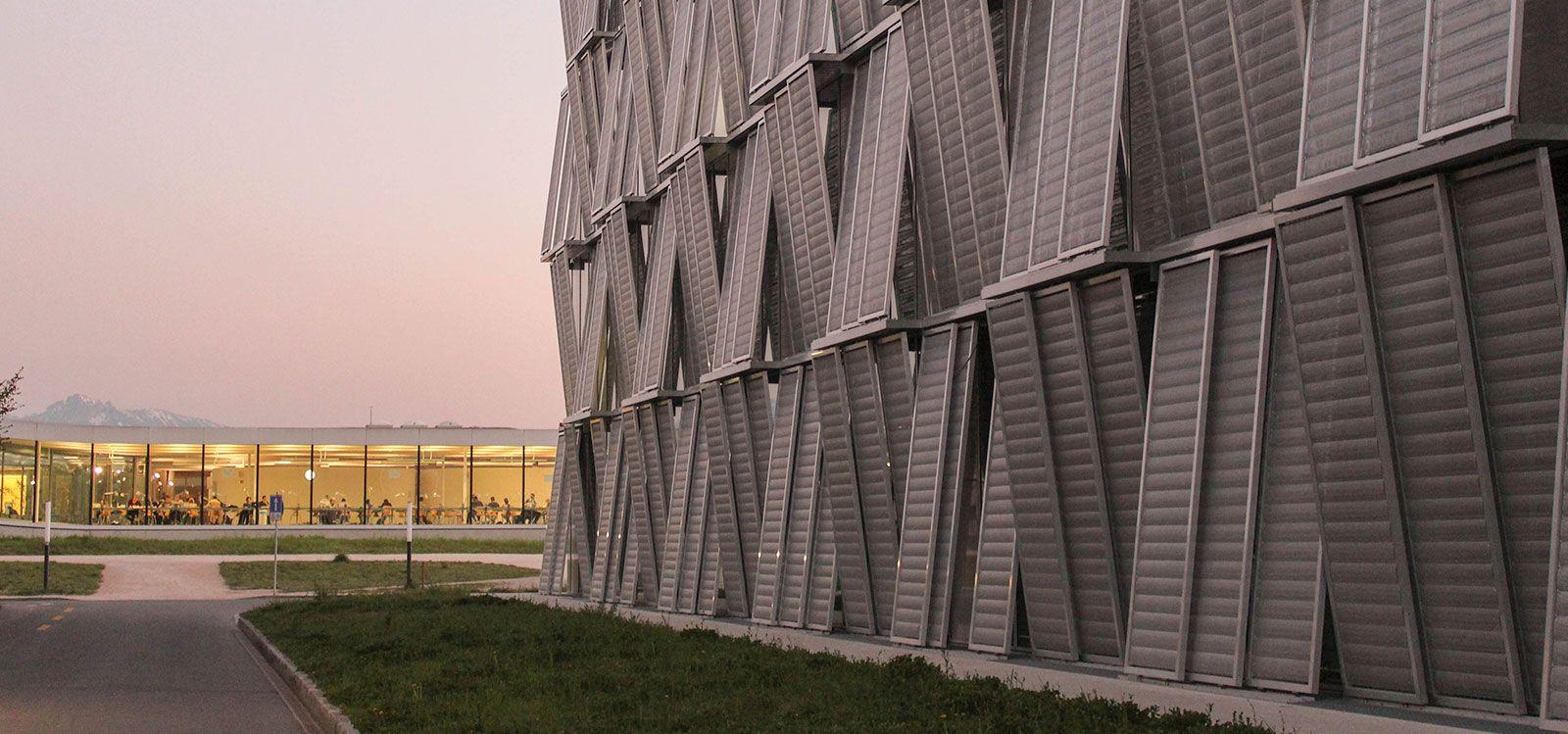 Lausanne
The Darwin Digital headquarters are located on the EPFL campus in Lausanne, giving us a central location in the French-speaking part of Switzerland and western Europe.
our clients
We measure success through that of our clients
Call us old-fashioned but we remain client-centric. We make the effort to understand the challenges of our clients and the stakes at hand. Before thinking about trends, we think about the client's goals and then craft strategies around those. This is why we are ready and able to get the results they strive for.
Careers
Life at Darwin Digital
Darwin Digital is a Lausanne-based agency providing digital design, marketing, and development services. We are agile, creative, and fully dedicated to our clients' success.
See open positions at Darwin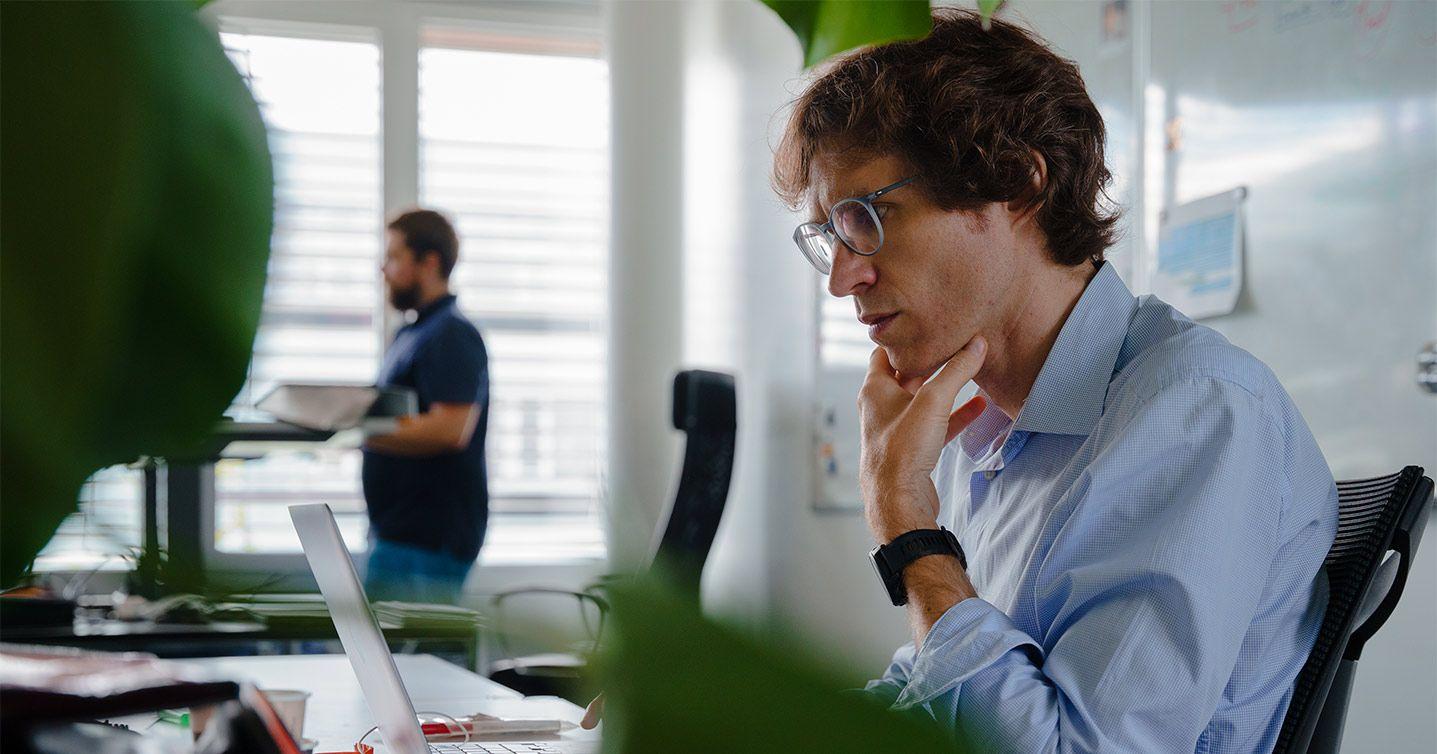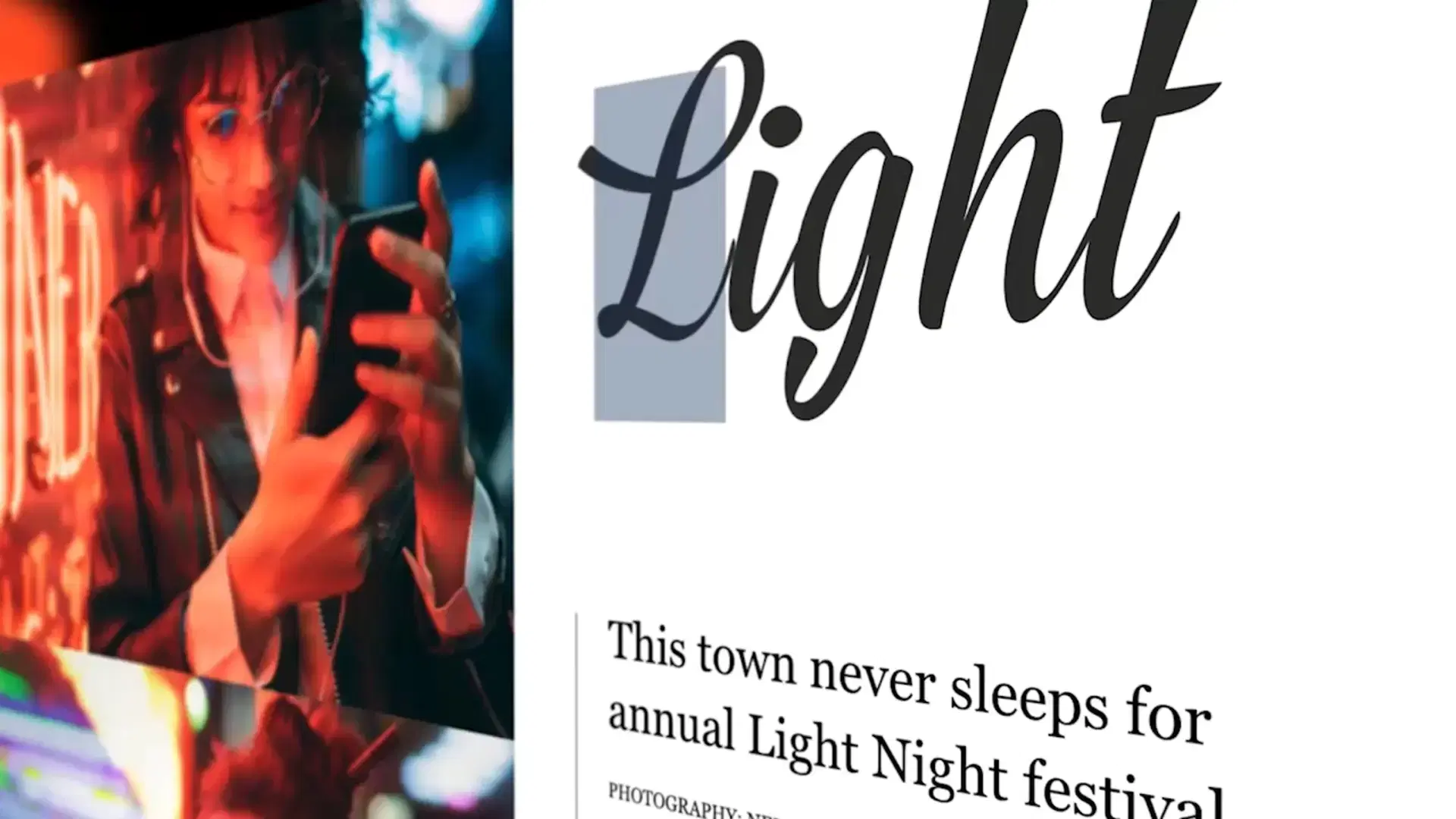 Full-service digital agency
Increase reach, engage customers and grow sales with the help of our design, development, SEO and marketing services.
Talk to our Project Manager